Corn flakes roses with raisins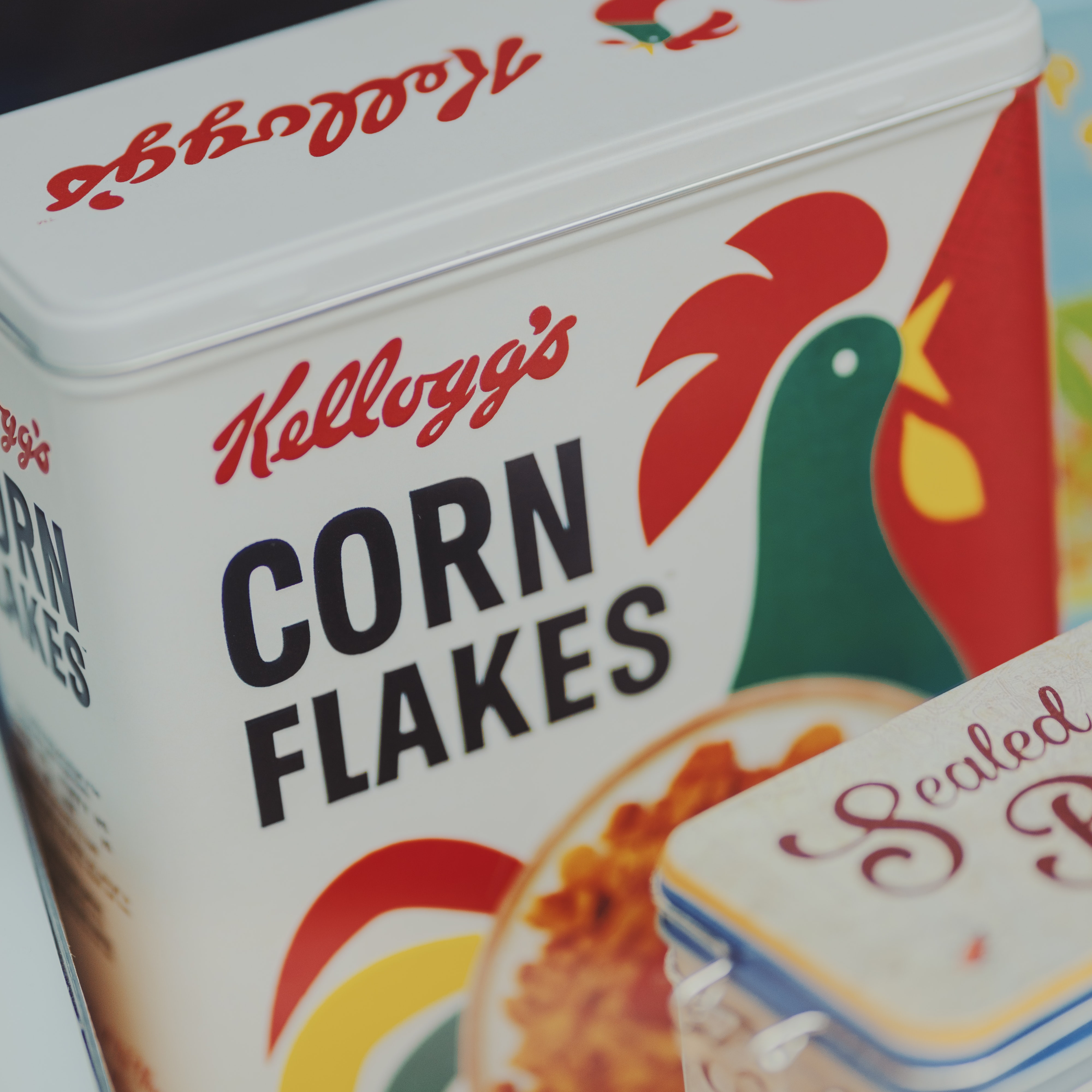 Recipe
For 4 people
Preparation 15 minutes
Cooking time 15 minutes
Cooking temperature 355°F
Ingredients
200 g flour
50 g cornstarch
200 g butter
2 eggs
2 handles of corn flakes
1 sachet of baking powder
100 g raisins
soft liquor
Preparation
Preheat the oven to 355°F.
In a bowl, mix the cornflour, flour, sugar, baking powder, eggs and add the softened butter.
Mix well until the dough is foamy and puffy.
Dip the raisins in soft liquor and then in flour and add them to the preparation.
Cover a baking tray with baking paper.
Form roses with 1 teaspoon of dough that you will cover with corn flakes.
Bake at 355°F for 15 minutes.
Leave to cool.
Now you can enjoy your delicious corn-flake roses with raisins.
Commercial Food Processor Food Grinder 4l Sus Tomato Chopper Vegetable Dicer