Pear and blackcurrant tartlet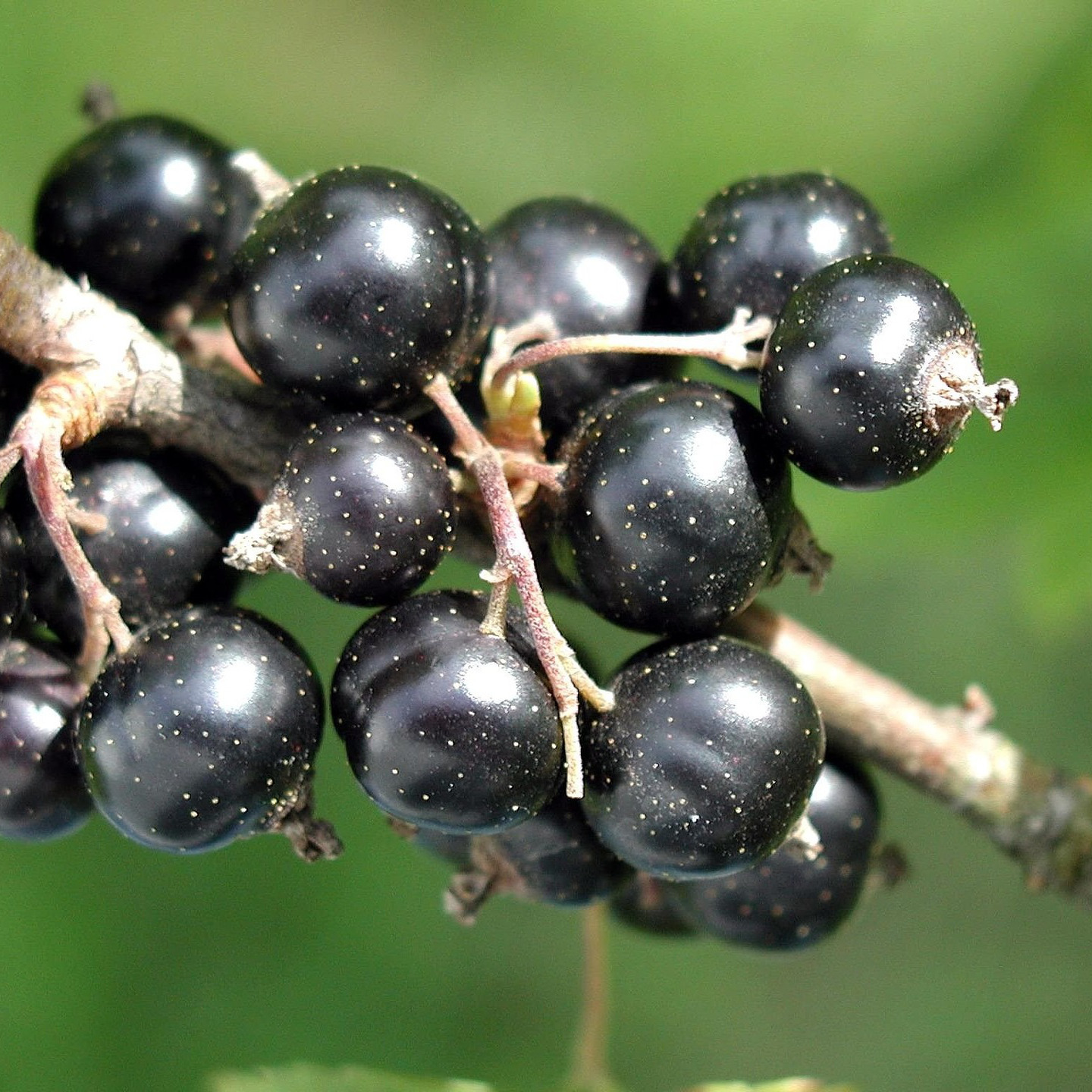 Recipe
For 4 people
Cooking temperature 355°F
Cooking time 12 minutes
Ingredients for pears in syrup
50 g frozen blackcurrant
2 williams pears
150 g sugar
25 cl of water
the juice of 1/2 lemon
Pears in siros
Bring the water and sugar to a boil.
Remove from the heat and add the blackcurrant.
Peel the pears and cut them in half.
Bring the syrup back to the boil and add the pears to the boiling syrup for 5 minutes.
Let the pears rest in the syrup for 12 hours.
Pastry Ingredient
80 g butter
40 g icing sugar
1 tablespoon almond powder
1 pinch of fleur de sel
1/4 Bourbon vanilla bean
1 egg
100 g flour
Dough
Mix the butter, sugar, almond powder, fleur de sel, vanilla bean seeds, egg and flour.
Mix well with your hands.
Do not overwork the dough and leave it to rest for 2 hours in a cool place.
Almond Cream Ingredient
25 g soft butter
25 g icing sugar
40 g almond powder
1 teaspoon cornstarch
1 teaspoon pear brandy
1 egg
3.5 cl liquid cream
Almond cream
Whisk the butter in a bowl, adding the ingredients (except cream) slowly.
Whisk the cream in another bowl and add it to the mixture.
Leave to rest in a cool place.
Finishes
Preheat the oven to 355°F.
Roll out the dough and place it in 4 small tartlet moulds.

Pre-bake the dough without toppings.

Remove them and then fill the tartlets with almond cream.
Place a few blackcurrant seeds in the tartlets.
Arrange the half pears flat side up.
Bake the tarts for 12 minutes at 355°F.
Conceil
Keep the tarts cold.
Commercial Food Processor Food Grinder 4l Sus Tomato Chopper Vegetable Dicer