Vegetable soup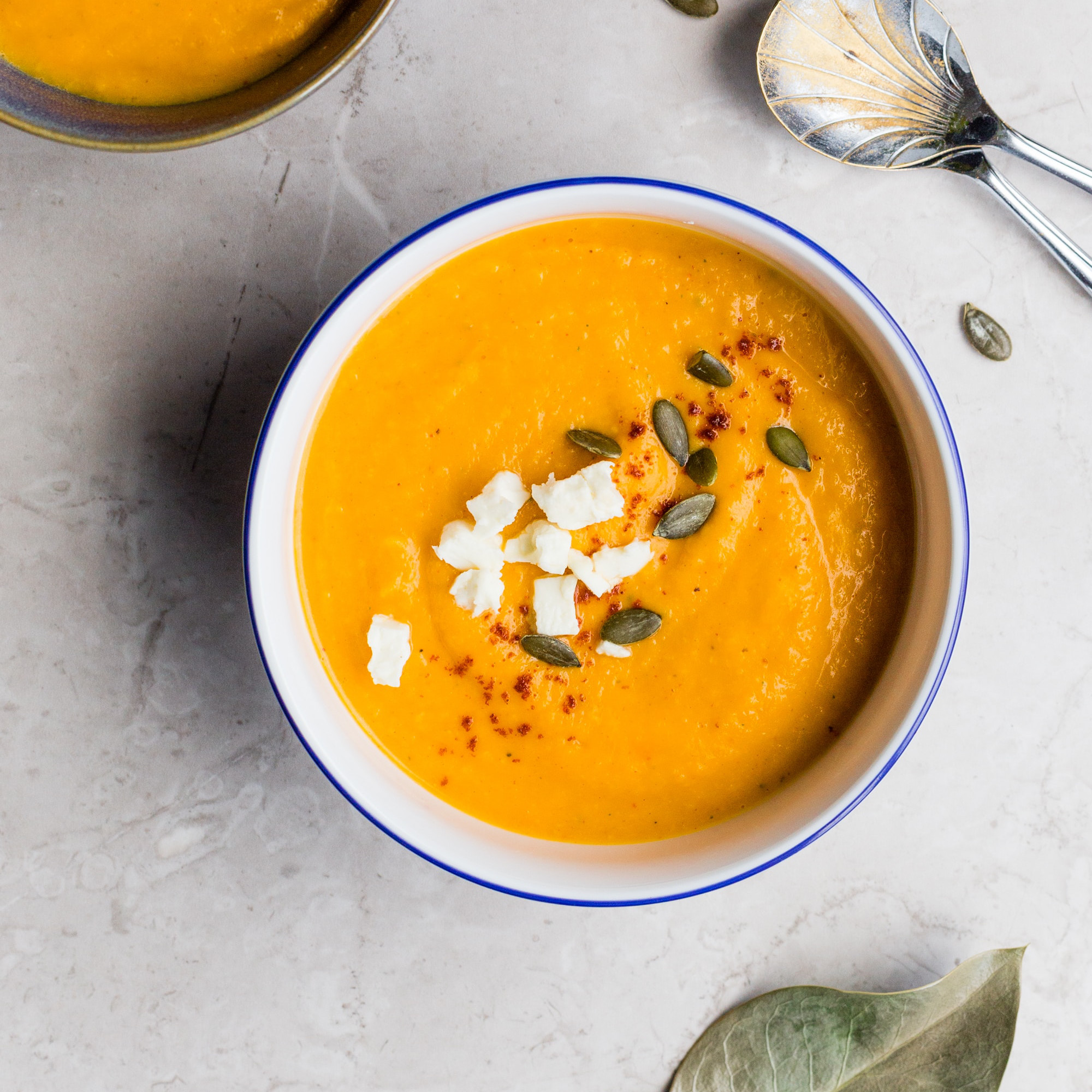 Recipe
For 6 people
Prep time 30 minutes
Cooking time 2 hours*
Ingredients
670 g carrots
200 g leeks
270 g white celery
300 g Chinese cabbage
2.5 litres of water
1 tablespoon of olive oil
salt
Preparation
Pour a tablespoon of olive oil into a large saucepan.
Add the peeled, washed and sliced vegetables and let them melt for 15 to 20 minutes over very low heat.
Pour in 2.5 litres of water and cook gently for about 1.5 hours.
Blend all.
Now you can enjoy your delicious hot vegetable soup.
Commercial Food Processor Food Grinder 4l Sus Tomato Chopper Vegetable Dicer