Baked apples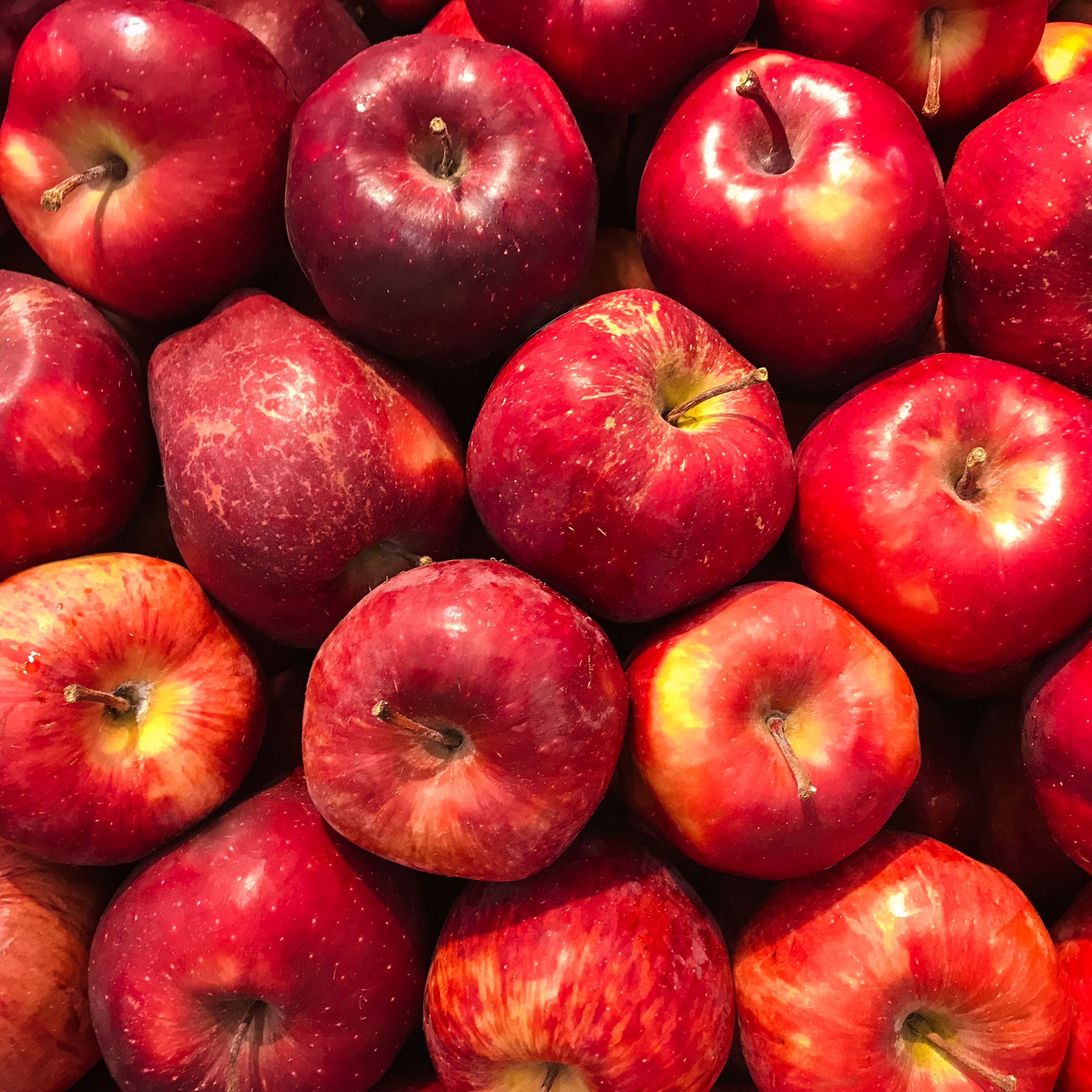 Recipe
Preparation 15 minutes
For 4 people
Cooking at 355°F
Cooking time 25 minutes
Ingredients
4 apples
20 g brown sugar
20 g butter
Cannel
Preparation
Preheat the oven to 355°F.
Wash the apples
Peel the apples and remove the cores.
Cut them into thin slices.
Melt the butter.
Mix the brown sugar, cinnamon and melted butter.
Make a first layer by putting your apples and add the mixture.
Make a second layer in the same way.
Bake at 355°F for 25 minutes.
Commercial Food Processor Food Grinder 4l Sus Tomato Chopper Vegetable Dicer