Kenwood Cooking Chef Experience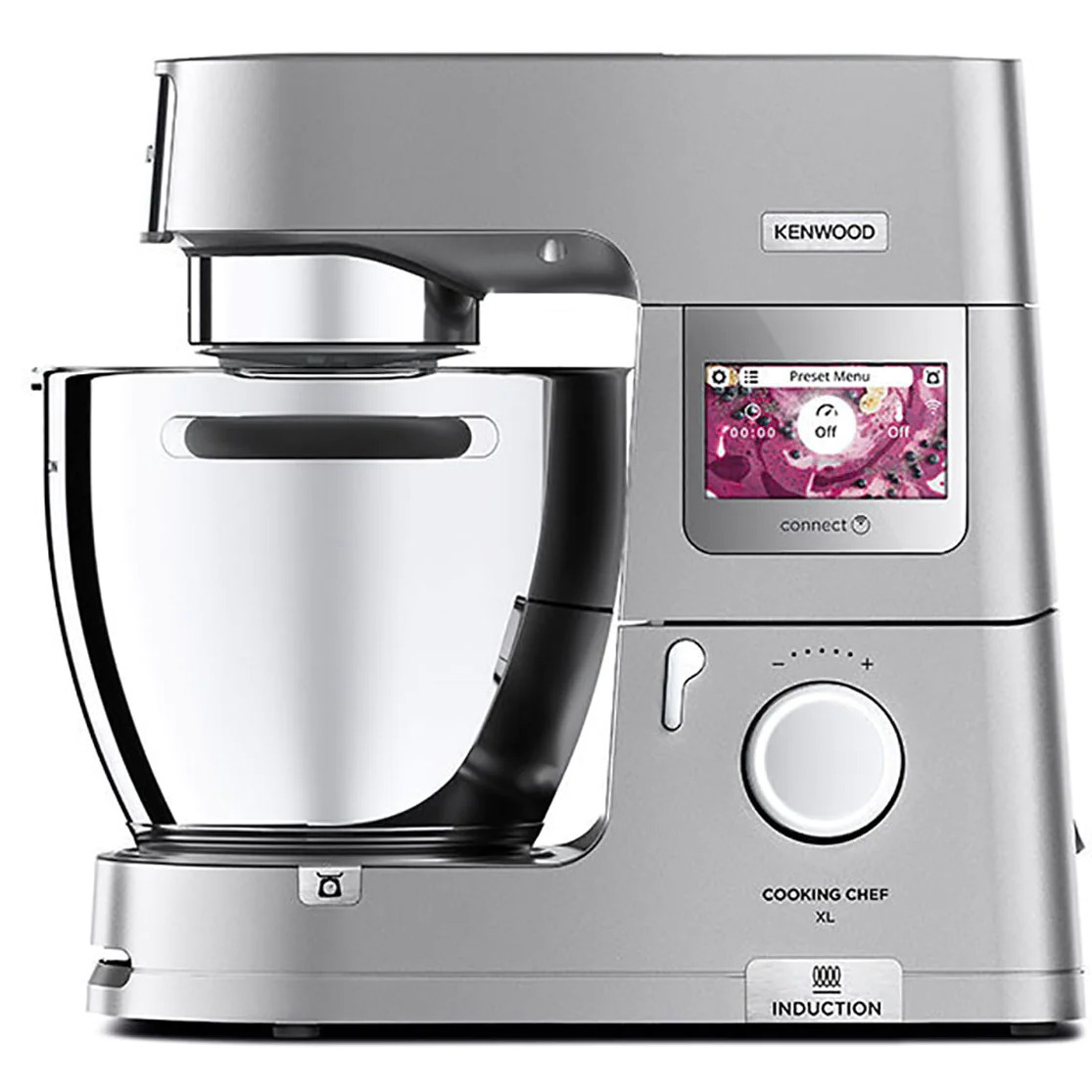 If you love to bake and cook, the Kenwood Cooking Chef Experience makes many kitchen tasks easier. It is a food processor that helps you succeed in all your favorite recipes every time. This equipment is indeed intended for the preparation of various specific products in the pastry shop or in more refined kitchens. In this article, discover the main functions of this food processor as well as the advantages related to its use.
A multifunctional food processor that accompanies you in each of your creations
If you want to achieve delicious and breathtaking results, choose the Kenwood Cooking Chef Experience. Once known as the preserve of professionals, this equipment can now be used for personal use. This food processor offers you interesting features with easy handling. It is mainly equipped with an anti-protection lid, a blender, a mixer, a knife, a mixer and slicing discs. On your work surface, you will also find a spatula, a slicer, a splash cover and a steam basket.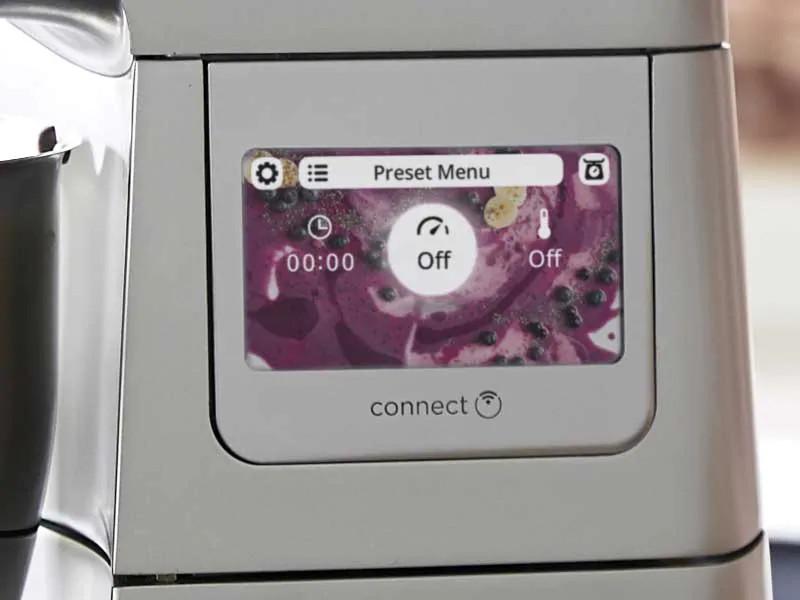 Go for excellence in the kitchen with this ultra precise and versatile food processor
Do you want to innovate your cooking to impress your guests for an evening with friends or a family meal? Without hesitation, choose this food processor because it will be of precious help to you! It will allow you to prepare and cook your food with ease and speed. Its induction cooking with a temperature of up to 180° Celsius guarantees unparalleled performance. Whatever the recipes you would like to concoct, sweet or savory, you will benefit from a healthy and of course tasty cooking.
A food processor with integrated weighing
The secret of a delicious meal also comes from a pinch of precision and meticulousness. That's why this equipment has a built-in weighing system, the EasyWeigh. This will prevent you from making mistakes with the weight of all your ingredients. You will no longer need a kitchen scale to weigh meats, vegetables, sugars or flours gradually or separately. On average, the weighing varies from 1 g to 6 kg.
The best ally for bakers and cooks
The Kenwood Cooking Chef Experience is suitable for all kinds of pastries and dishes from the simplest to the most complex. This food processor is adapted to different cooking modes. You can choose between low temperature cooking, steaming, caramelizing and boiling. Simmering, reheating and keeping warm are also among the functions offered by this equipment. This food processor allows you to mix and whisk in a homogeneous way. For example, if you are preparing meringues, you can use this equipment to whip egg whites.
A more modern food processor to assist you
With technological innovation, individuals are fortunate to have quality equipment and appliances. When you purchase the Cooking chef food processor, you will have free access to the Kenwood World app. All you have to do is connect your machine and you're done! You'll find guided recipes that are sure to entice you. You can also use a filter to find the best recipes that will delight your friends and family. The best of the best, sharing with the whole community is still possible.
Ranges of Kenwood food processors
Several ranges of Kenwood food processors are available:
Cooking Chef Expérience (KCL95.429SI, avec accessoires)
Cooking Chef Expérience Light (KCL95.004SI)
Cooking Chef Gourmet (KCC9063S)
Cooking Chef Premium (KM099)
Cooking Chef Machine (KM080AT)
Titanium Chef Patissier XL (KWL90.004SI)
Cooking Chef Major (KM096)
Only the Cooking Chef Experience has a touch screen. This is another special feature of this equipment, which tends to make it easier to control. The speed, timer, weighing and temperature are shown. You have the possibility to customize these options according to your preference. To activate a function, you just have to select the parameters displayed.
Kenwood Cooking Chef Experience accessories
Packed with multiple accessories, the Cooking Chef Experience gives you plenty of options. In no time at all, you can slice, dice and chop. This food processor is equipped with a balloon whisk, ideal for making mousses, meringues or whipped cream. Its shape is matched to the speed of the equipment for good efficiency. The stainless steel beater of this device ensures a homogeneous mixing of cookie dough, cakes or cakes. The height of this sheet adapts to the shape of the bowl of the robot, which allows it a great performance.
With the delicate mixing attachment of this equipment, you will no longer have to mix your ingredients with your hands. It ensures maximum volume and saves you from tedious gestures. The Kenwood Cooking Chef also has a complementary bowl. This utensil is mainly used to link the various preparation steps. It is made of stainless steel and has a total capacity of 6.7 liters. Its insulated handles ensure confident handling and remain cool to the touch. Finally, the steam basket of this multifunctional cooker provides you with a gourmet, natural and healthy cooking. Its large family capacity allows you to cook for 5 to 6 people. Its detachable wall makes it easy to clean and convenient to use.
Commercial Food Processor Food Grinder 4l Sus Tomato Chopper Vegetable Dicer