The 10 best addresses of kitchen utensils shops in Paris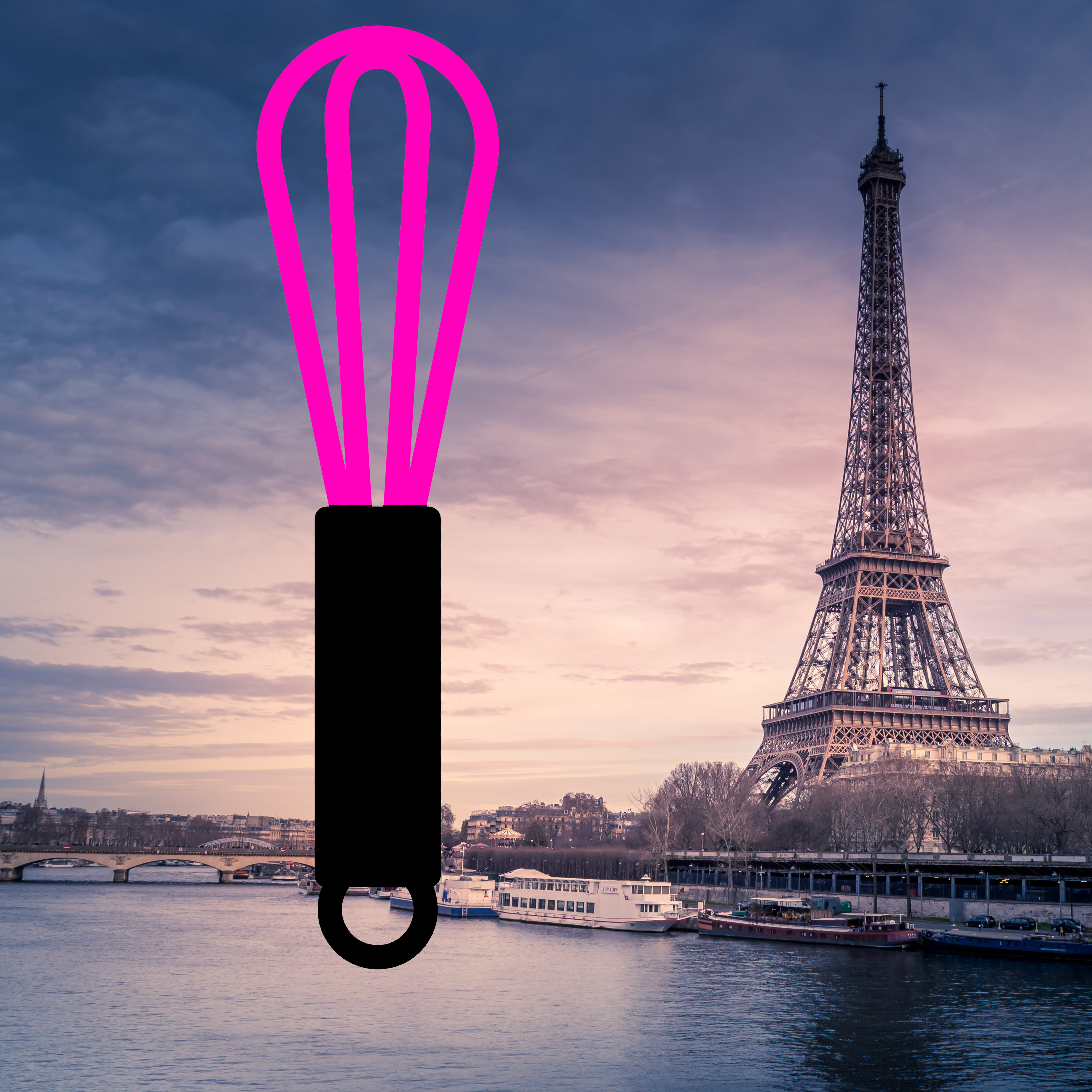 The French proverb applies well to our kitchens: "The right tools make the right workers."
As a Parisian, you have decided to prepare specialities such as the entrecote Bercy, the escalope parisienne, the boeuf mironton, the tarte Bourdaloue or Le Saint-Honoré, all you need are the right pro utensils. Even if your favourite sites and Amazon offer some interesting branded products, advice and a visit to the store can help you find rare cookware.
Here are our best addresses of kitchen utensil shops in Paris…
Atelier des arts culinaires
Top-of-the-range kitchen equipment and household appliances for this store on 2 floors with a brassware workshop (art of working copper and brass utensils).
Address : 111 Avenue Daumesnil, 75012 Paris
MORA
A complete range of professional kitchen equipment with a presentation and decoration department for pastries.
E.DEHILLERIN
The kitchen equipment specialist since 1820.
La Bovida
Trouble Obsessionnel Culinaire (TOC)
Utensils, accessories and kitchen equipment of major brands.
Du Bruit dans la Cuisine
Chain dedicated to the culinary arts offering groceries, utensils, cookware and crockery.
Address : Centre Commercial, 12 Rue Linois, 75015 Paris
Francis BATT
Functional kitchen utensil stores grouping items by family on long shelves.
Maison LEFRANC
Cherches Midi Cuisine
Kitchen utensils and furniture.
Bellynck et Fils