Grape scones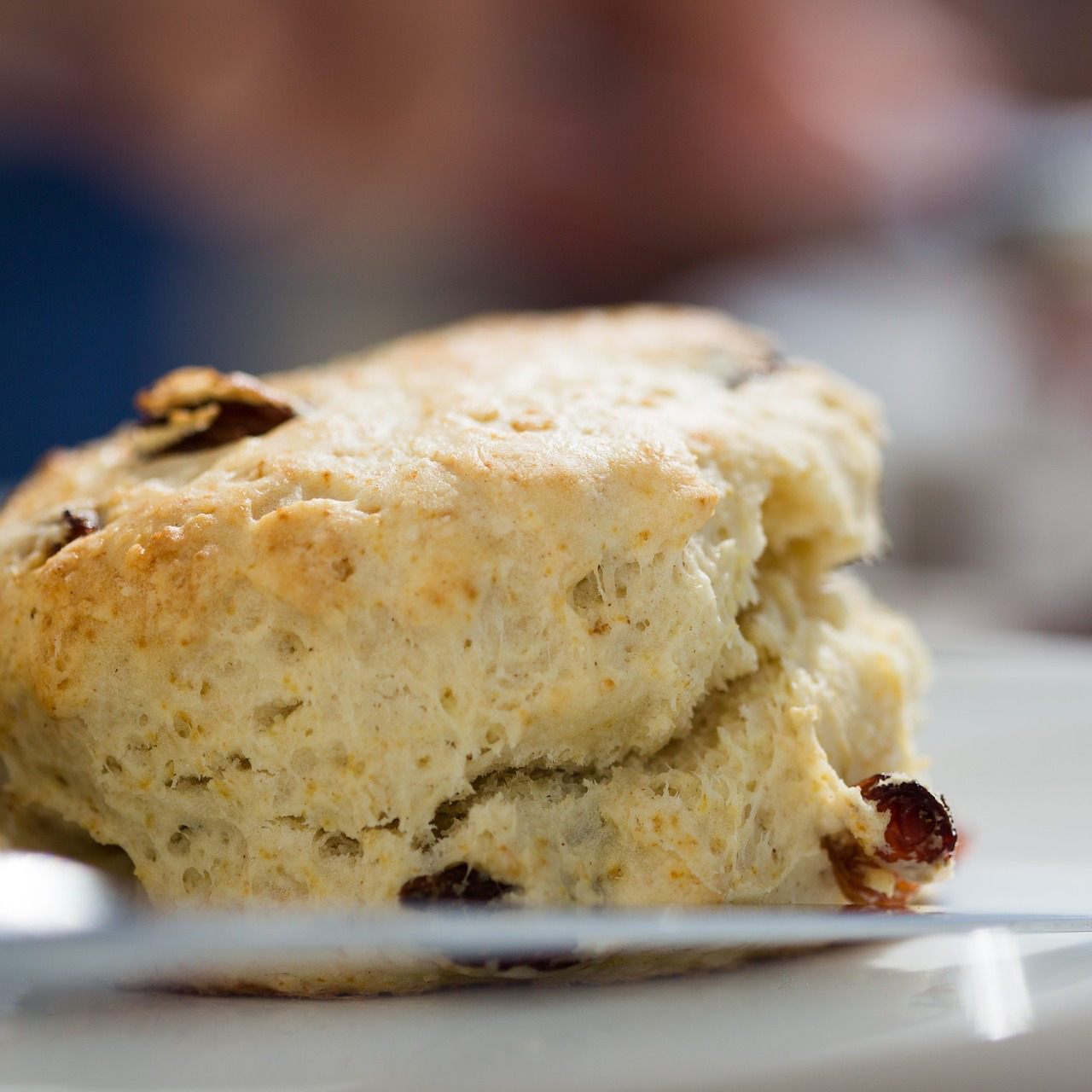 Recipe
Preparation 20 minutes
For 10 pieces
Cooking at 430°F
Cooking time 15 minutes
Ingredients
250 g flour
40 g sugar
50 g butter
1 egg yolk
150 ml of milk
50 g raisins
1 pinch of salt
1 sachet of baking powder
Preparation
In a bowl, mix the flour, sugar, yeast sachet and pinch of salt.
Add to the mixture the very soft butter cut into pieces.
In another bowl, mix the milk and the egg yolk.
Mix the two preparations to obtain a slightly soft dough.
Add the raisins
With a spoon form a ball of 3 or 4 cm in diameter, then place them on a baking sheet with baking paper.
Bake at 430°F for 15 minutes.
Tip
If the dough is too sticky, add more flour.
Commercial Food Processor Food Grinder 4l Sus Tomato Chopper Vegetable Dicer