Shortbread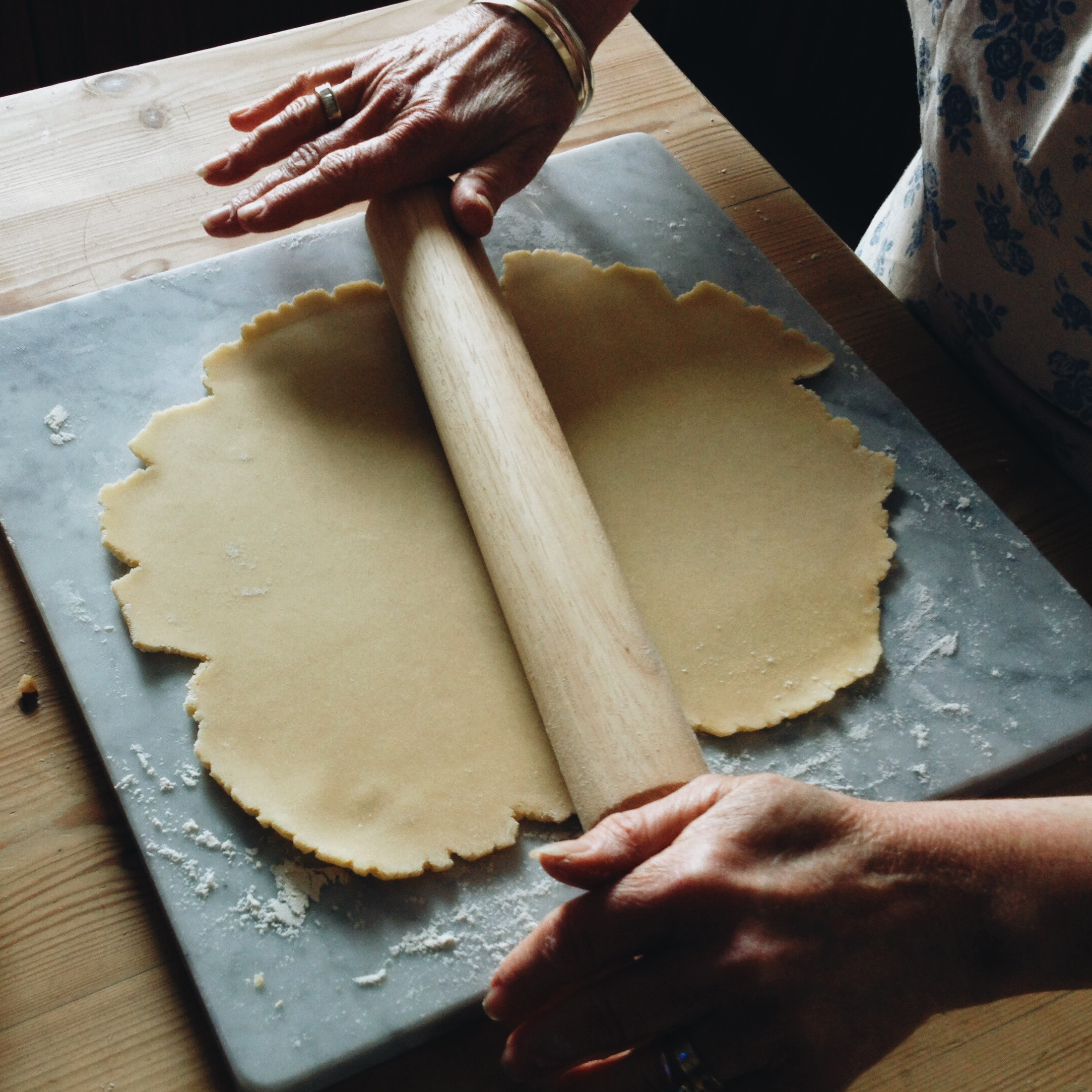 An adequate paste
Recipe
For 6 people
Preparation 15 minutes
Rest of the dough 30 minutes
Ingredients
1 vanilla bean
50 g caster sugar
125 g flour
50 g soft butter
1 whole egg
Preparation
Open the vanilla bean in half and then scrape out the beans from the bean.
Mix the vanilla beans with the sugar in a bowl.
Sift the flour directly over the worktop.
Cut the butter into small pieces and work it with your fingertips with the flour until the mixture is sandy and there are no more pieces of butter left.
Dig a well in the sandblasting obtained.
Break an egg and pour it into the well with the vanilla-flavoured sugar.
Mix all the ingredients with your fingertips, without kneading too much of the dough obtained.
Crush the dough so that it is homogeneous and then roll it into a ball.
Finally wrap the dough in cling film and leave it to rest for at least 30 minutes.
Council
Preheat the dough before incorporating the filling.
Commercial Food Processor Food Grinder 4l Sus Tomato Chopper Vegetable Dicer