Spread without palm oil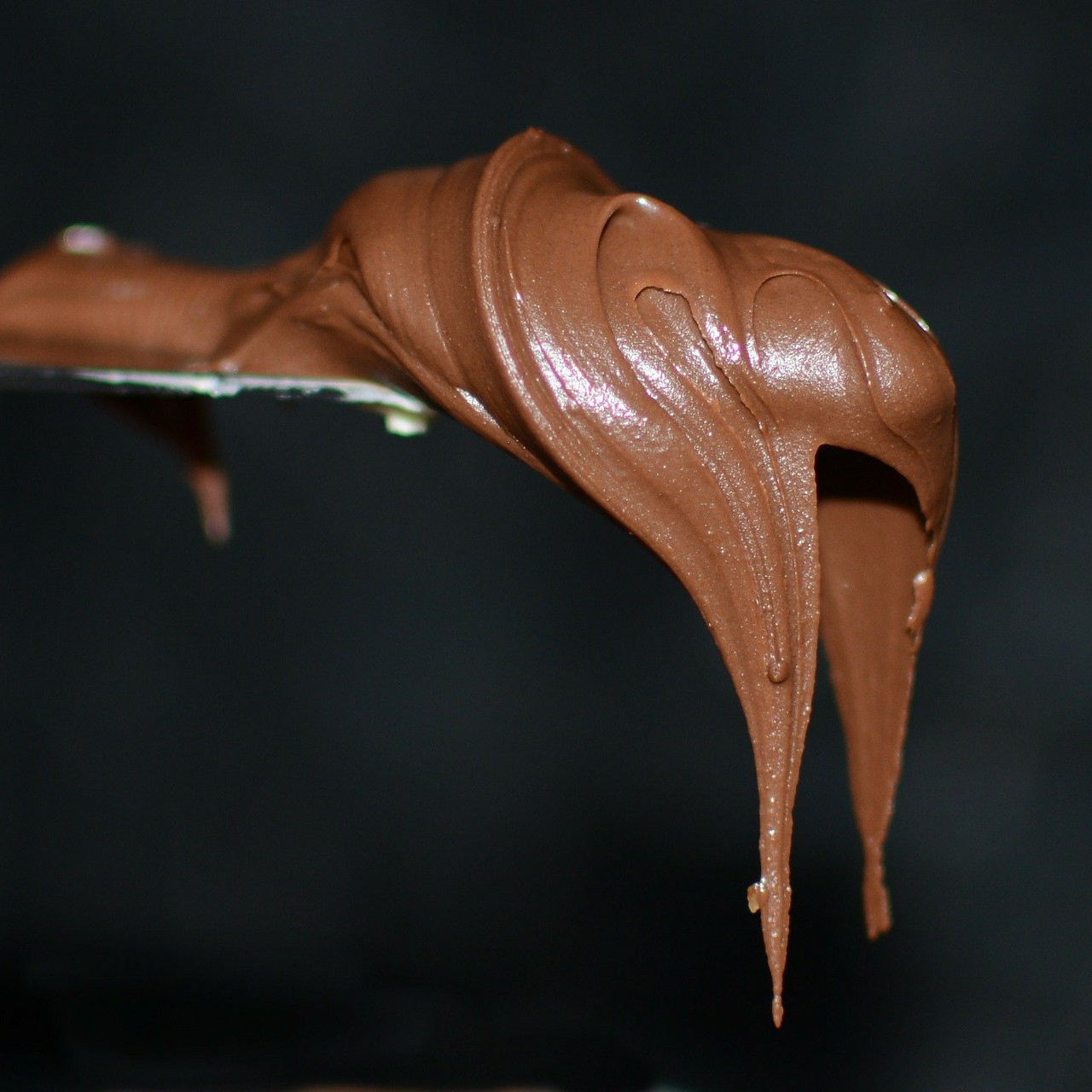 For a gourmet snack without palm oil.
Recipe
Preparation 20 minutes
For 4 people
Cooking at 390°F
Cooking time 5 minutes
Ingredients
60 g hazelnuts
100 g dark and/or milk chocolate
100 g hazelnut milk
40 g icing sugar
100 g softened butter
Preparation
Preheat the oven to 390°F.
Put the hazelnuts in the oven for 5 minutes at 390°F.
Meanwhile put half of the milk and the chocolate in the microwave.
When the hazelnuts are cooled, remove their skins.
Crush them into small pieces.
Take the chocolate out of the microwave and stir until melted.
You can now add the icing sugar.
Return to the microwave for 1 minute.
Remove the mixture from the microwave and stir.
Add the remaining milk and the crushed hazelnuts.
Mix.
You can pour into an empty, drowned jam jar.
Enjoy!
Tip
You can also put hazelnut powder in the hazelnut plasse.