Sweet dough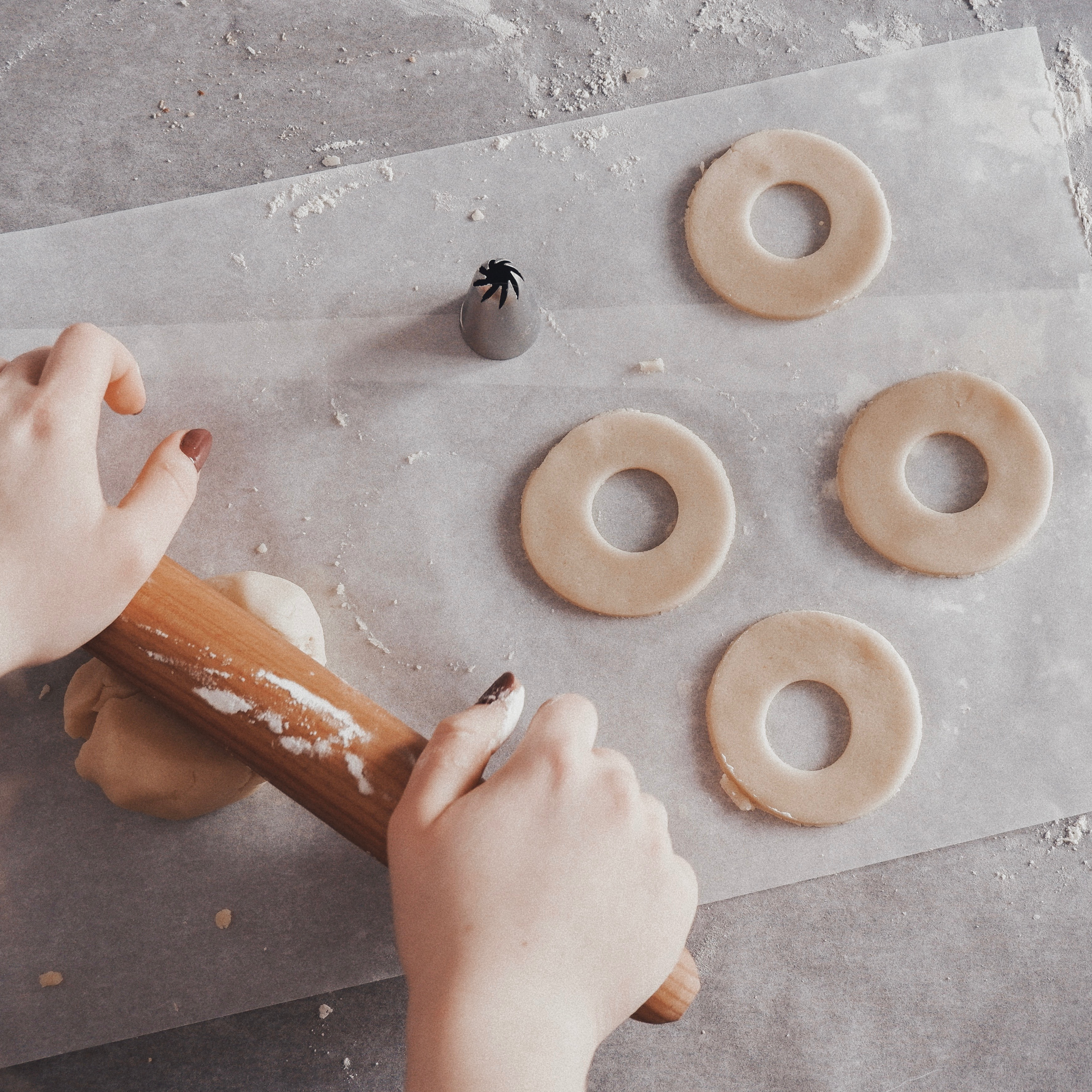 Recipe
Preparation 15 minutes
For 6 to 8 people
Rest time 30 minutes
Ingredients
1 pinch of salt
1 egg yolk
50 g sugar
125 g soft butter
250 g flour
5 cl of water
Preparation
Melt the salt in 5 cl of lukewarm water.
Sift the flour and then dig a well.
Add the soft butter in pieces.
Knead with your fingertips.
Make a well and add the sugar, water and egg yolk.
Knead.
Roll out the dough by kneading it with the palm of your hand.
Wrap the dough with film.
In a cool place, let it rest for about 30 minutes before using it.
Tip
Take the dough out in advance to spread it out.
Commercial Food Processor Food Grinder 4l Sus Tomato Chopper Vegetable Dicer