Super fast pizza pesto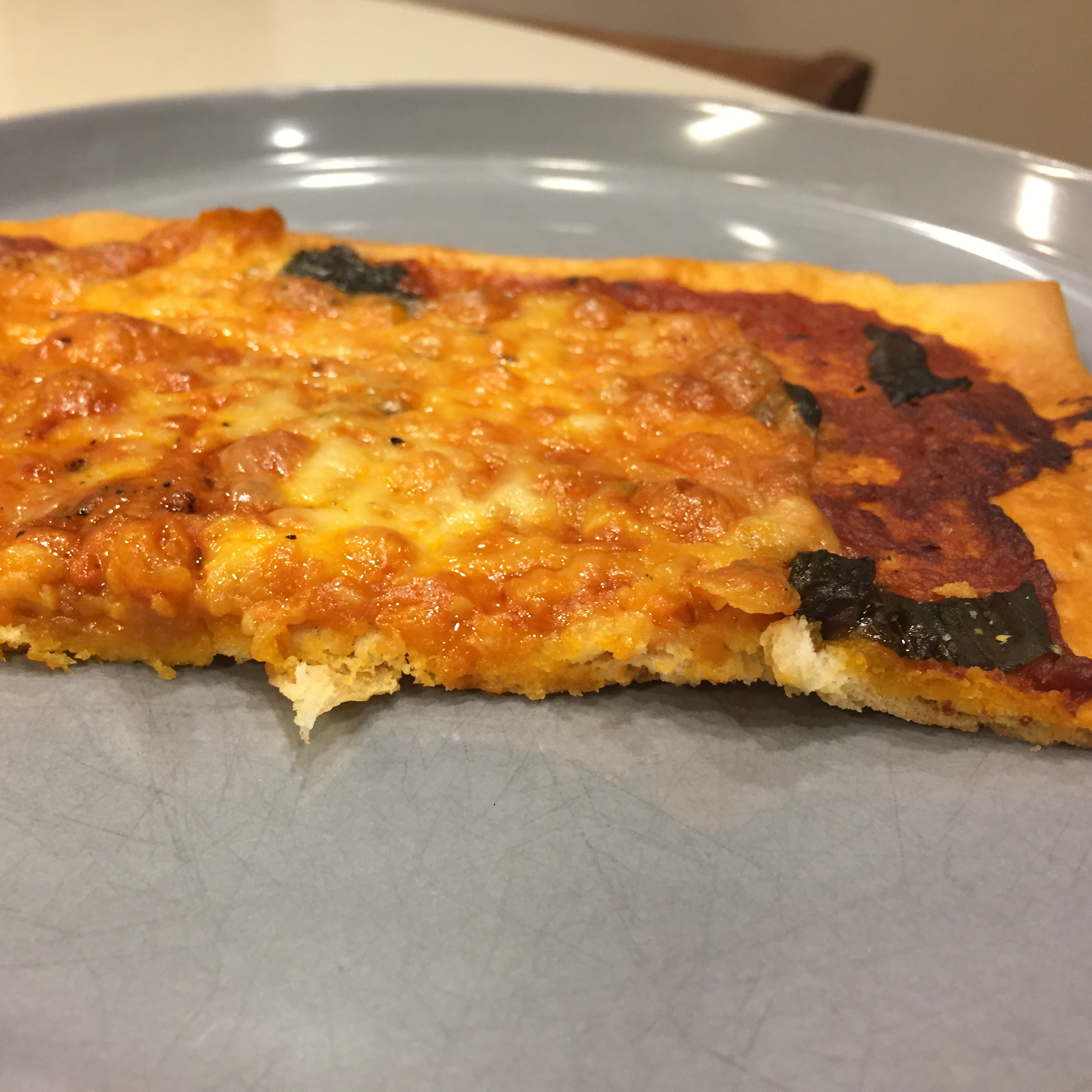 Recipe
For 6 people
Cooking temperature 390°F
Cooking time 15 minutes
Ingredients
1 pizza dough
1 jar of pesto rosso sauce
1 mozzarella
basilica branch
salt
pepper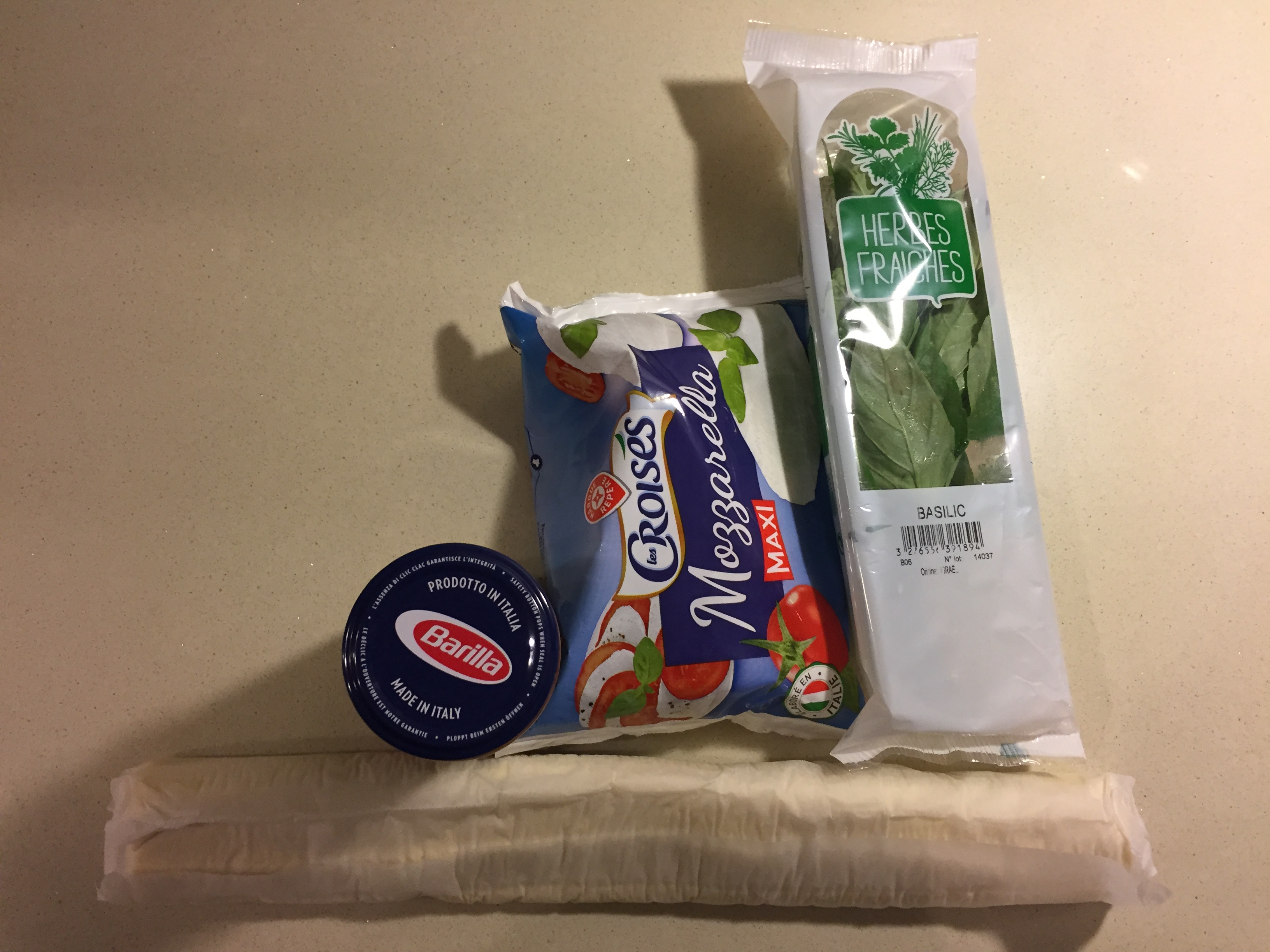 Preparation
Preheat the oven to 390°F.

Put the pizza dough in a baking dish, make holes and then preheat the dough.

Spread the pesto rosso sauce over the dough.

Arrange pieces of mozzarella cheese cut into slices.

Chop the basil leaves and pace them on the pizza.

Season with salt and pepper.

Bake at 390°F for 15 minutes.

Now you can enjoy your delicious pizza quickly and easily.
Commercial Food Processor Food Grinder 4l Sus Tomato Chopper Vegetable Dicer