Carambar pie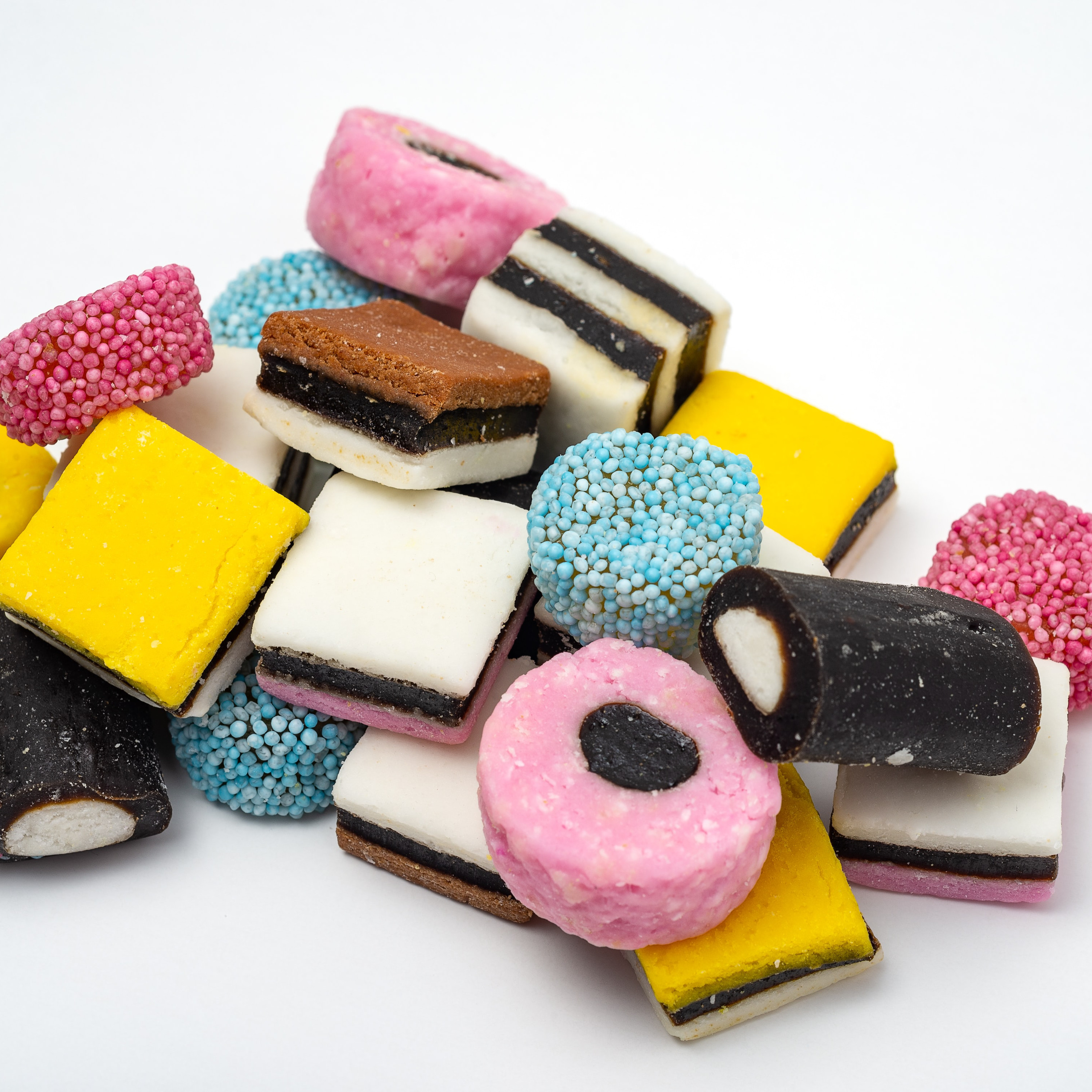 Recipe
Preparation 10 minutes
For 6 people
Cooking time 30 minutes
Cooking temperature 355°F
Time in the fridge 3 hour
Ingredients
1 egg
25 cl of liquid cream
30 carambar
100 g milk chocolate
1 sugar dough
Preparation
Preheat the oven to 355°F.
Spread the sweet dough in a dish and bake until golden brown.
Heat the liquid crème fraîche in a saucepan.
Add the 30 carambars.
Melt them over doyx heat for about 10 minutes.
Remove from the heat, add the chocolate and stir until completely melted.
Pour the carambar mixture over the baked dough and leave to rest for 3 hours in the fridge.
You can now enjoy your delicious carambar tart.
Commercial Food Processor Food Grinder 4l Sus Tomato Chopper Vegetable Dicer