Chocolate chip cookies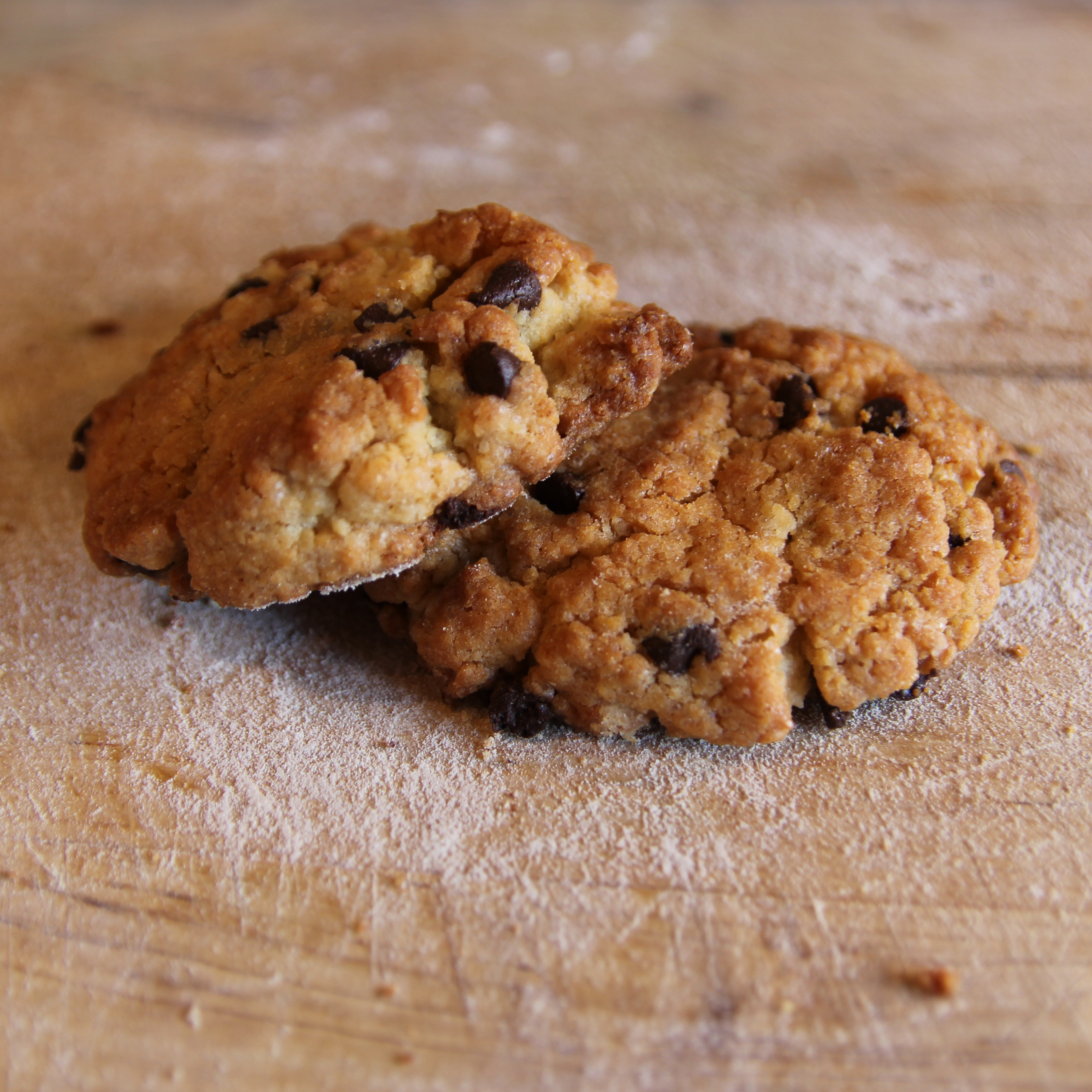 They're perfect as gifts.
Recipe
Preparation 5 minutes
For 7 people
Cooking at 220°C
Cooking time 10 minutes
Ingredients
all-you-can-eat chocolate
125 g butter
90 g brown cane sugar
1 sachet of vanilla sugar
1 egg
1 pinch of salt
250 g flour
1/2 sachet of baking powder
2 teaspoons of honey
Preparation
Preheat the oven to 220°C.
In a bowl mix salt, baking powder, sugar and flour.
Melt the butter.
Add the beaten egg and honey.
Mix the two preparations.
Stir in the chocolate chips, then mix.
Put them in the oven for 10 minutes at 220°C.
Tips
Space them on the plate.
Commercial Food Processor Food Grinder 4l Sus Tomato Chopper Vegetable Dicer