Croque monsieur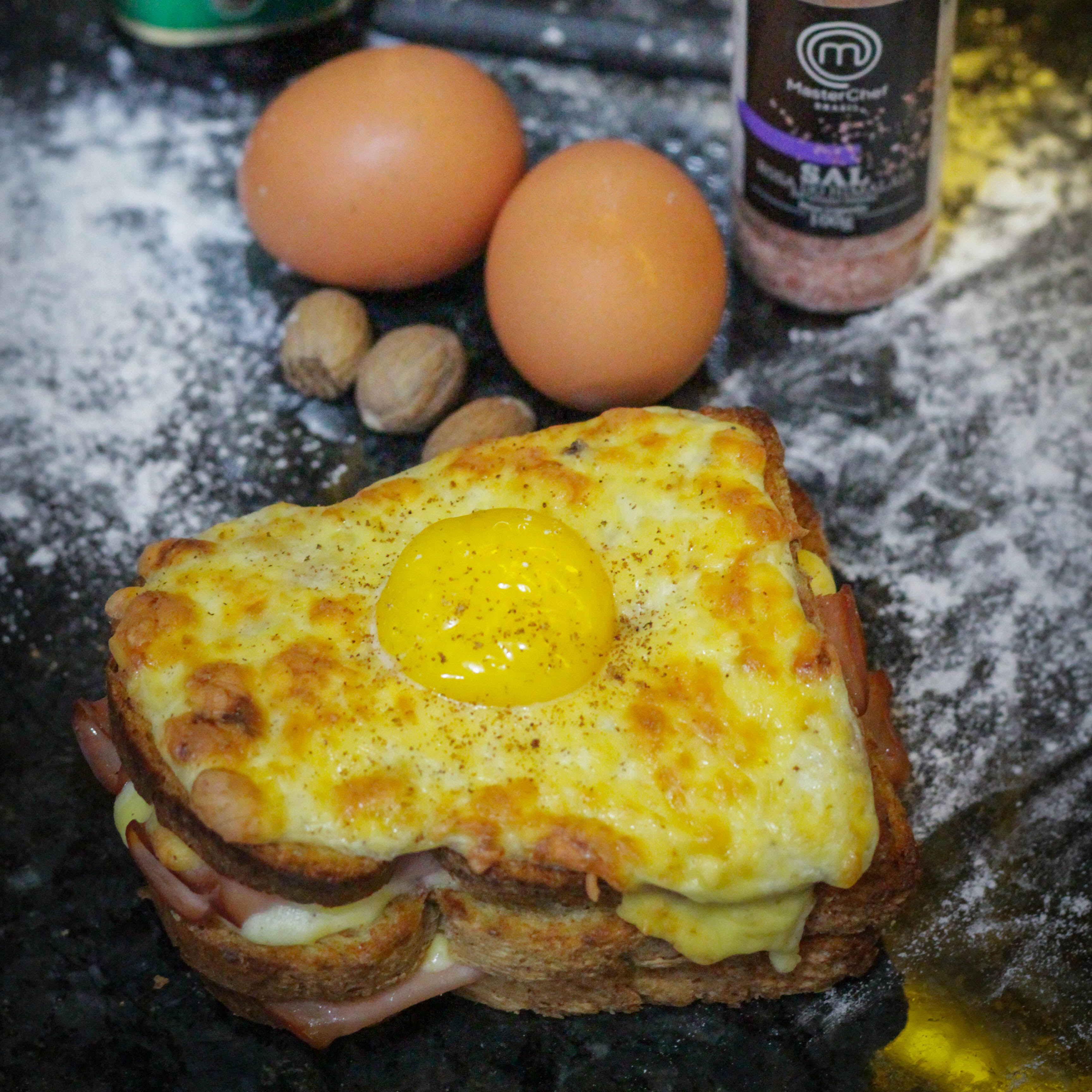 Recipe
For 4 people
Preparation 10 minutes
Ingredients
8 sandwich loaves
1 packet of Gruyère cheese
4 slices of white ham
butter
60 cl milk
(eggs)
Preparation
Preheat the oven to 230°C.
Dip the slices of sandwich loaf in the milk.
Cut the slices of ham in half.
Arrange the half slices of ham on the sandwich loaves.
Pour some cheese on your croque monsieur.
Put another slice of bread on each croque monsieur.
Melt a knob of butter in a frying pan.
Cook the croque monsieur in the pan until they are golden brown.
If you wish, cook fried eggs and place them on your croque monsieur.
Now you can enjoy your delicious croque monsieur.
Commercial Food Processor Food Grinder 4l Sus Tomato Chopper Vegetable Dicer