Macaroni and gouda gratin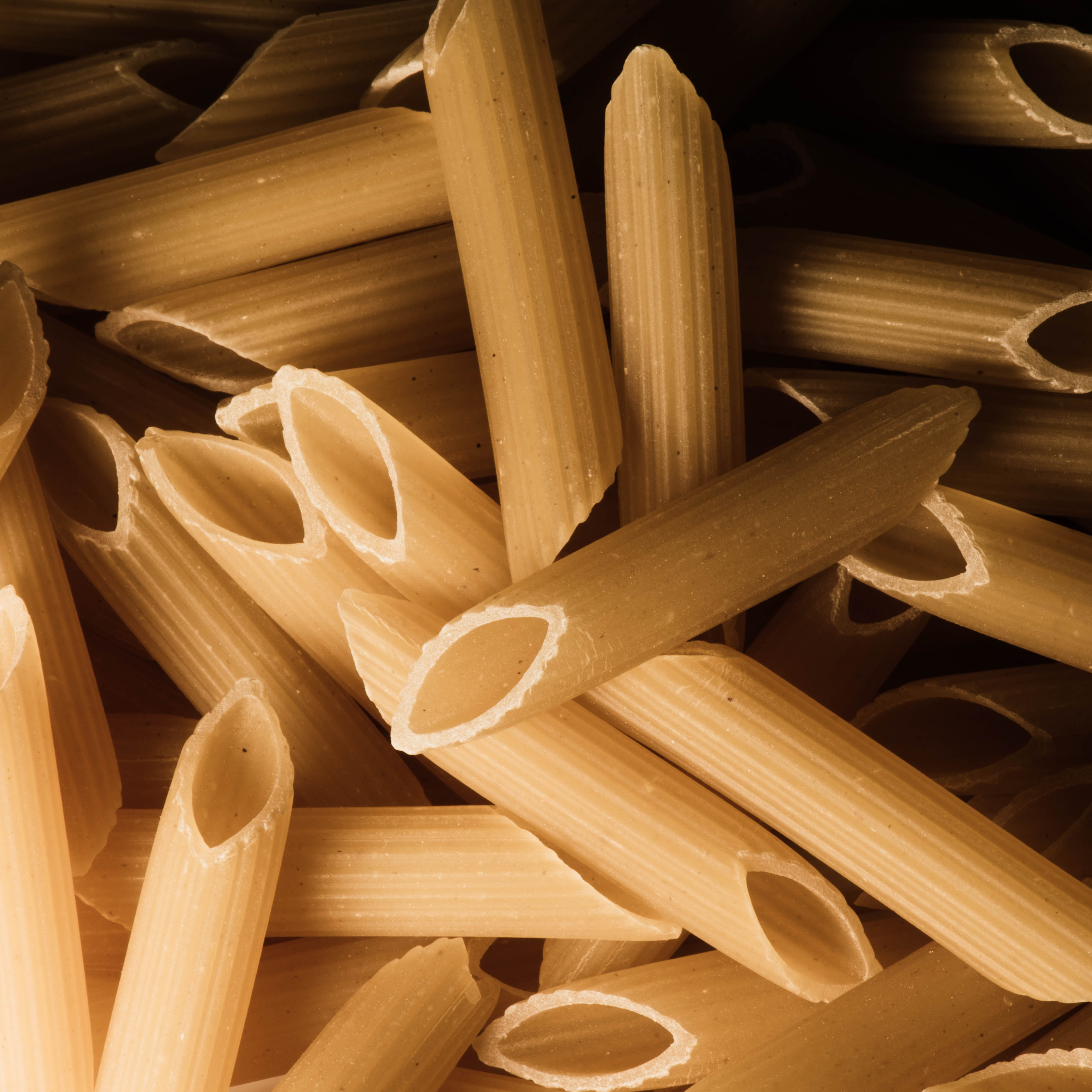 Recipe
Preparation 15 minutes
For 4 people
Cooking at 392°F
Cooking time 15 minutes
Ingredients
400 g macaroni
140 G of gouda with cumin
25 cl single cream
150 g dr lardons
Salt
Pepper
Preparation
Pasta :
Boil the water and put in the salt.
Add the dough and cook the pasta according to the instructions on the package.
Drain the pasta. Filling :
Cut the Gouda cheese in half.
Take a half of the gouda and cut it into small cubes.
Bring the cream to the boil and add the pieces of cheese.
When the cheese has melted, add the macaroni, salt and pepper.
Preheat the oven to 392°F.
Cook the bacon.
Add them to the preparation.
Layout :
Pour the pasta into a dish, then pour the preparation.
Grate the remaining Gouda cheese over the gratin.
Bake at 392°F for 15 minutes.
You can now serve.
Tip
Serve hot.
Commercial Food Processor Food Grinder 4l Sus Tomato Chopper Vegetable Dicer