Olive cake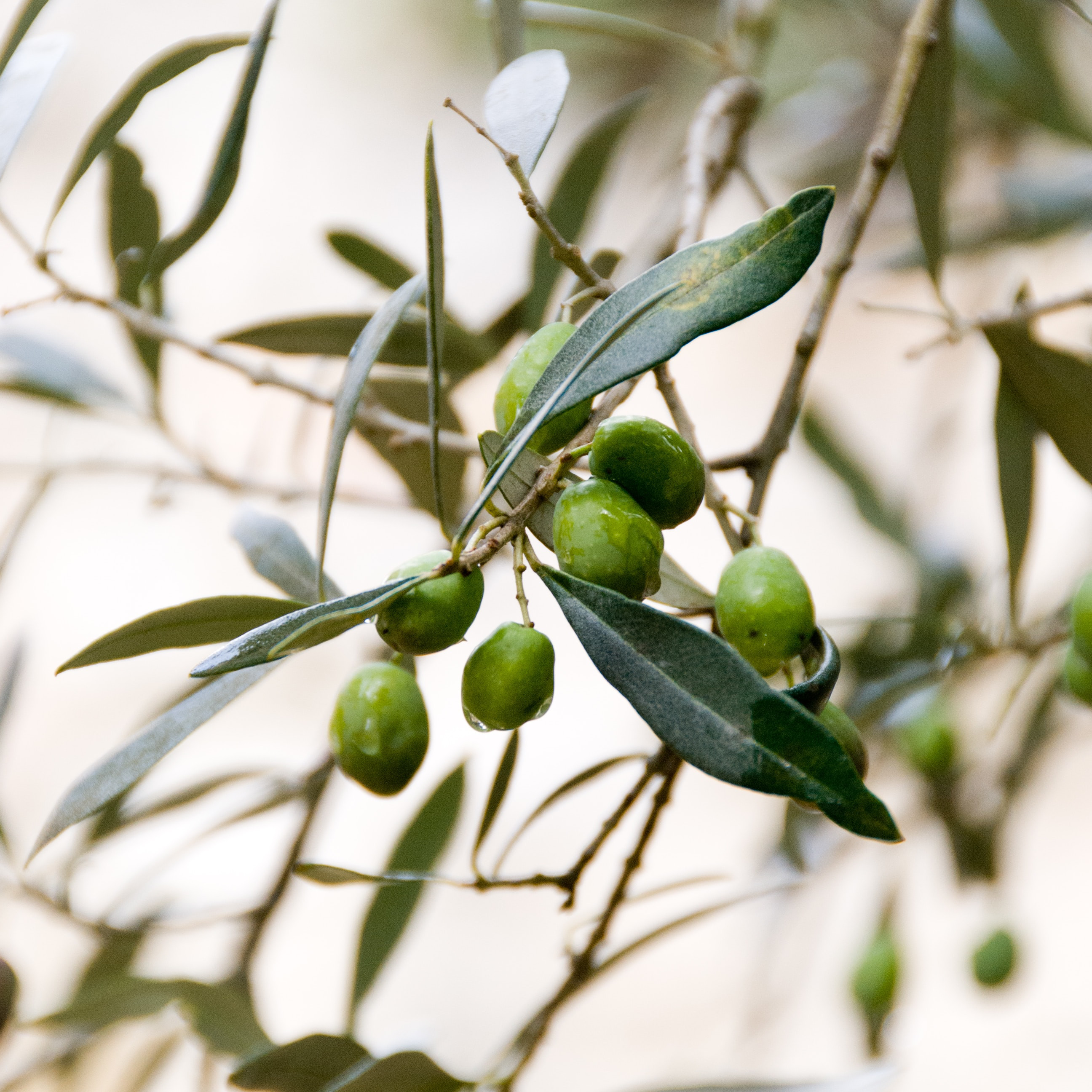 Recipe
For 6 people
Preparation 15 minutes
Cooking temperature 180°C
Cooking time 50 minutes
Ingredients
250 g flour
4 eggs
200 g green olives
200 g smoked ham
150 g grated Swiss cheese
1 sachet of baking powder
50 g olive oil (1/2 glass)
1.5 glass of white wine
Preparation
Preheat the oven to 180°C.
Cut the ham into small pieces.
Put the pieces of ham in a salad bowl with the olives (pitted), Gruyère cheese, eggs, olive oil and white wine.
Mix well.
Mix the flour and baking powder in a bowl and add it to the preparation.
Bake at 180°C for 50 minutes.
You can now enjoy your delicious olive cake.
Commercial Food Processor Food Grinder 4l Sus Tomato Chopper Vegetable Dicer