Parmesan crème brulée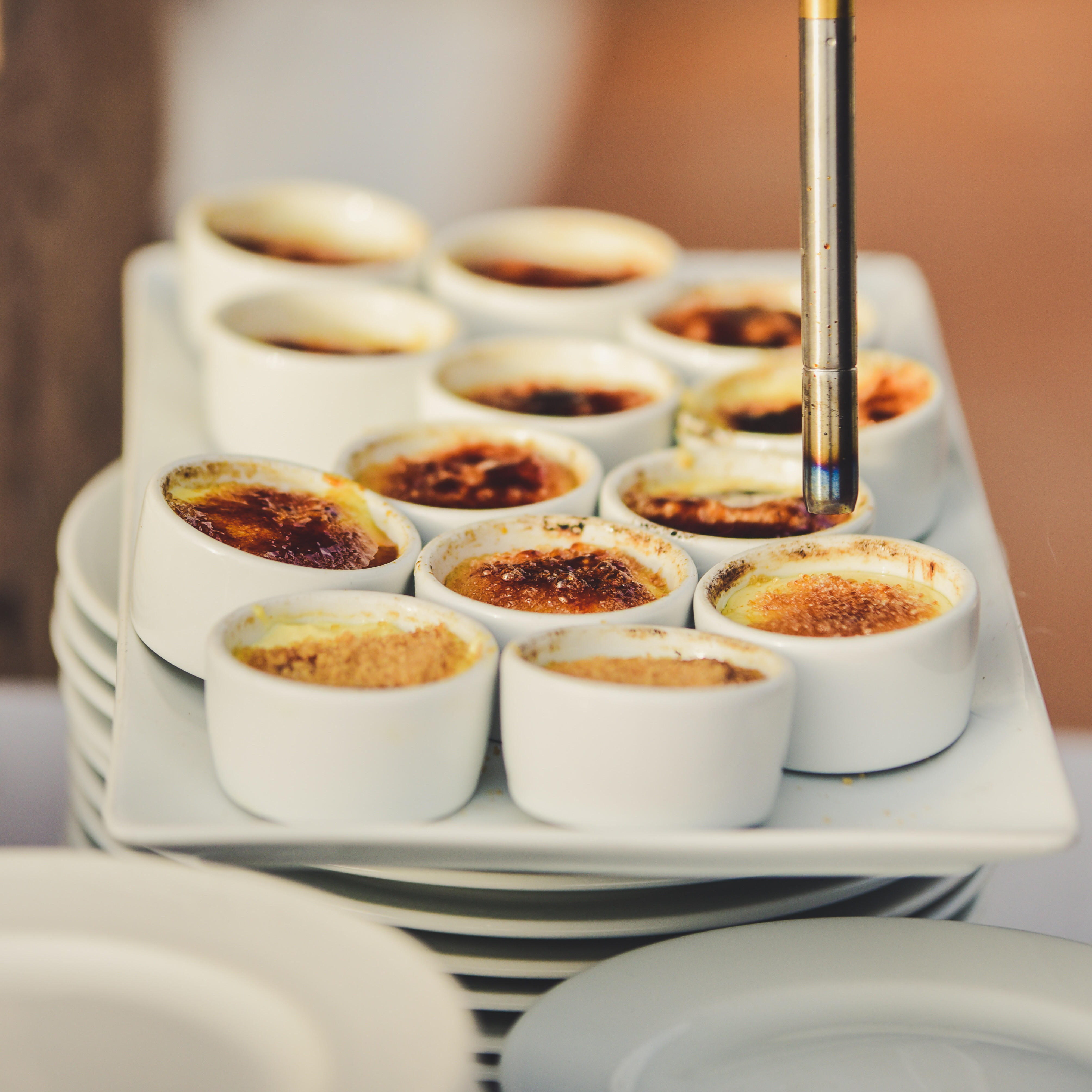 Recipe
For 4 people
Preparation 20 minutes
Cooking time 30 minutes
Cooking temperature 90°C
Ingredients
70 g liquid cream
50 g Parmesan cheese
1 egg yolk
dried tomatoes
basil
Preparation
Bring the cream to a boil.
In the moulds, place the dried tomato in small pieces and a little basil.
In a salad bowl, mix the egg yolk and cream and then the parmesan.
Pour the cream over the dried tomatoes in the moulds.
Cook at 90°C for 30 minutes.
You can now enjoy your delicious crème brûlées.
Commercial Food Processor Food Grinder 4l Sus Tomato Chopper Vegetable Dicer