Pear chocolate pie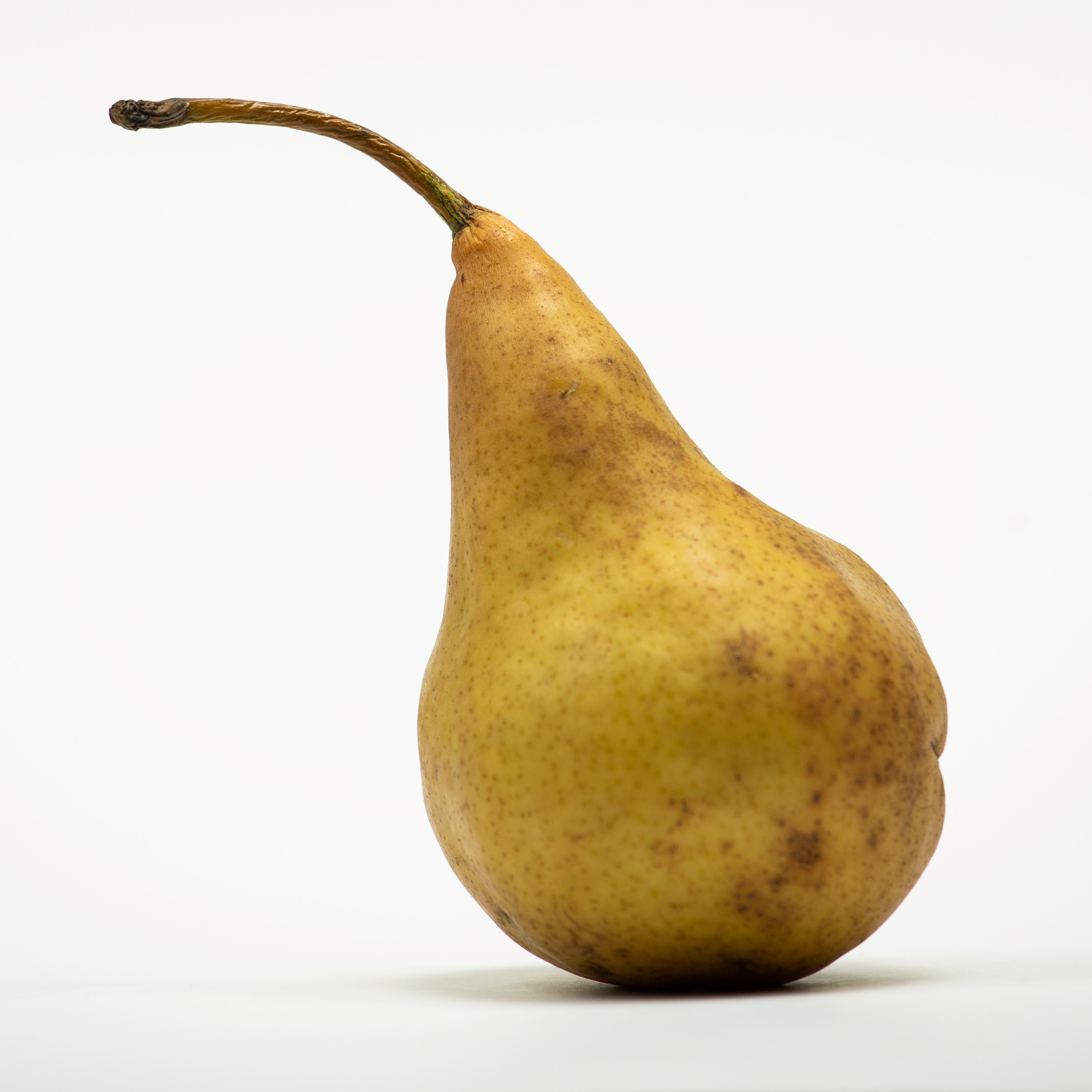 Recipe
For 8 people
Cooking temperature 390°F
Cooking time 40 minutes
Ingredients
1 shortcrust pastry
150 g of chocolate
pears in syrup
2 tablespoons of sugar
1 egg
1 brick of fresh cream
Preparation
Bake the shortcrust pastry in a dish for 10 minutes in the oven, leaving the baking paper on.
Melt the chocolate in a bain marie.
Put the chocolate in the bottom of the tart.
Drain the pears and cut them in half.
Arrange the pears in fans on the chocolate.
Mix the egg, 2 tablespoons of sugar and a briquette of crème fraiche.
Pour the mixture over the pears.
Bake at 390°F for 40 minutes.
Now you can enjoy your wonderful pie.
Commercial Food Processor Food Grinder 4l Sus Tomato Chopper Vegetable Dicer