Tarte tatin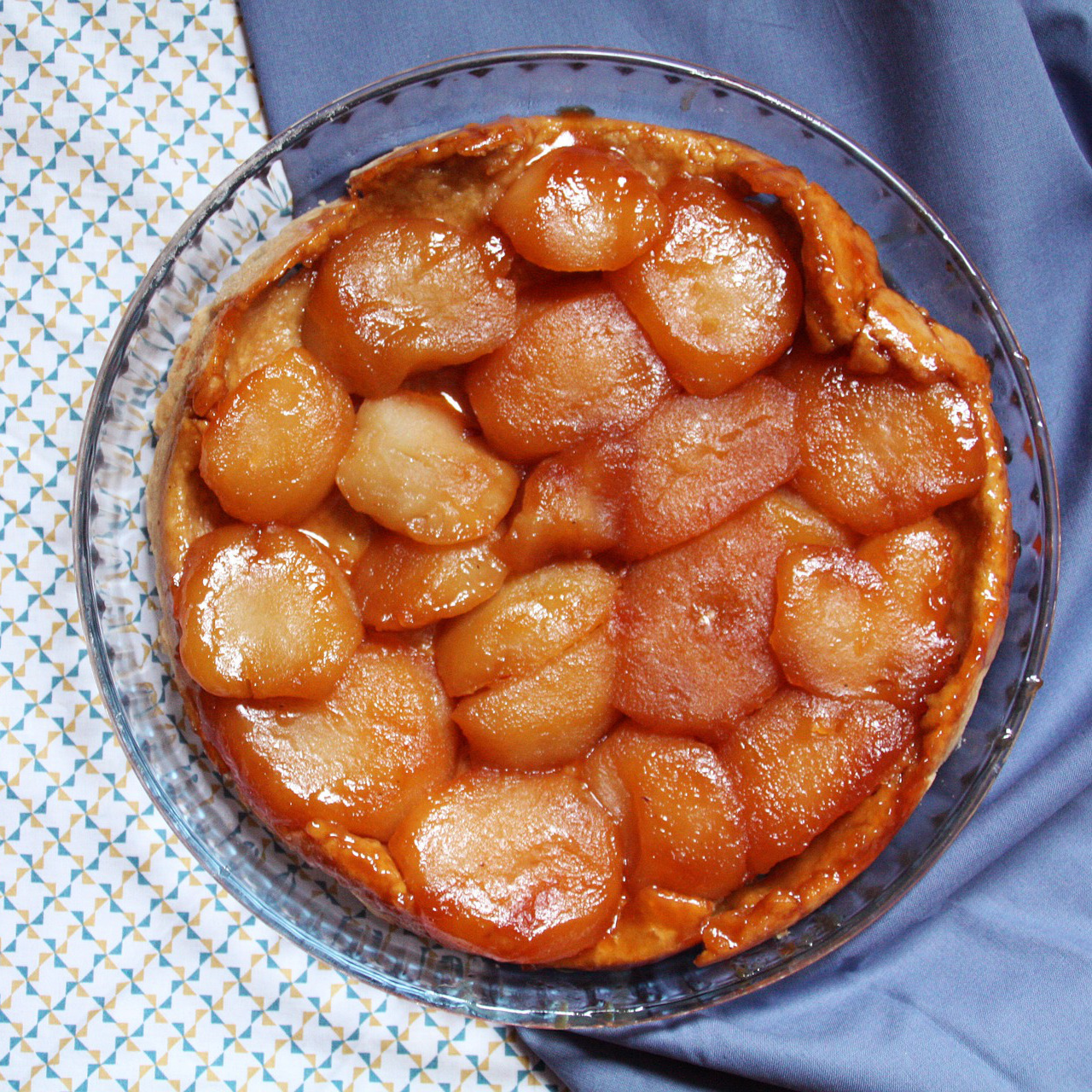 Recipe
For 8 people
Cooking temperature 410°F
Cooking time 25 minutes
Ingredients
8 golden apples
1 puff pastry
2 packets of vanilla sugar
100 g butter
100 g caster sugar
Preparation
Peel the apples whole.
Cut the apples in half and remove the cores without damaging them.
In a pie tin, melt the butter directly on the heat.
Add the sugar and lower the heat a little to make a caramel.
Arrange the apples in the bottom of the dish and flatten them from time to time with a spatula.
Sprinkle the apples with vanilla sugar.
Remove the dish from the heat.
Cover the apples with puff pastry, pressing down on the edges.
Conceals
Serve warm with a scoop of vanilla ice cream.
Commercial Food Processor Food Grinder 4l Sus Tomato Chopper Vegetable Dicer